---
The Oklahoma MAC (Miss American Coed) Pageant is a scholarship pageant system for girls and young women between the ages of 3 and 22 where self-confidence is taught with a dash of glitter and Kids are always Kids!
Pageant Weekend is June 3-4, 2017 at the Wyndham Houston West - Energy Corridor

The MAC State Queens will receive:
• MAC Pageant State Queens will receive a cash award or a credit toward their 
National MAC Pageant
 fees. These amounts vary by age group and state. Contact your State Director at patty@macpageants.org for amount of cash award and additional information on prize packages.
• A crown, banner and trophy that have been custom designed and manufactured exclusively for MAC Pageants!
• Opportunities to travel to any MAC Pageant as Visiting Royalty during their reign!
Age divisions are based on the contestant's age on January 1, 2017.

Princess: 3-6
Sweetheart: 7-9
Preteen: 10-12
Junior Teen: 13-15
Teen: 16-18
Coed: 19-22
Contestants will be scored in the categories listed below.
Interview - Conservative dress or interview suit
Personal Introduction - time limit of 20 seconds
Eveningwear - formal evening gown
Overall Impression – scored during pageant finals
PAGEANT WEEKEND HOTEL ACCOMMODATIONS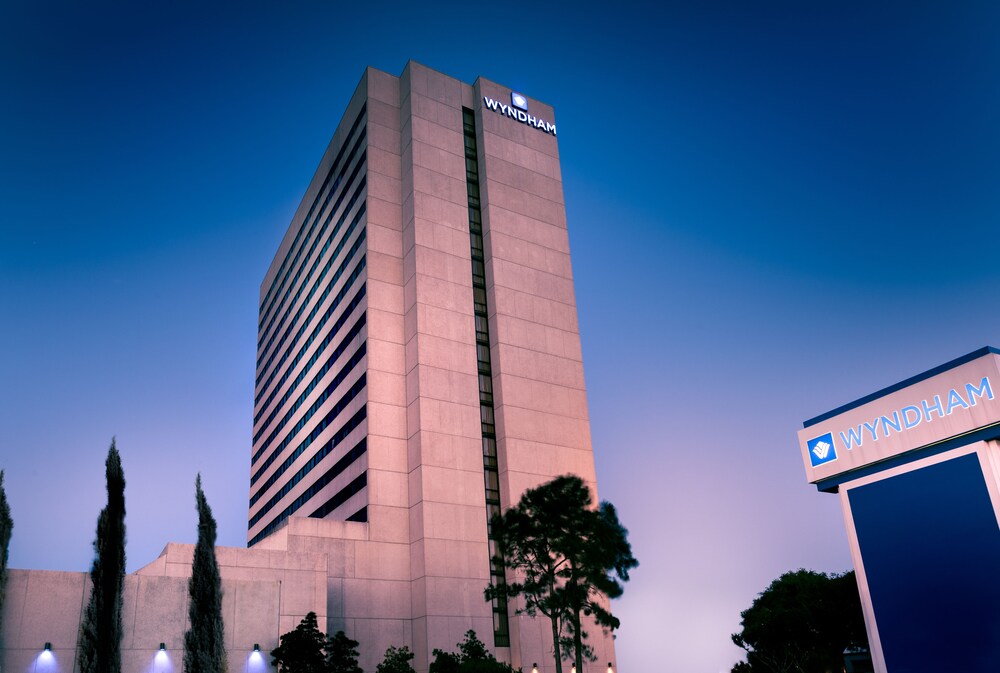 Wyndham Houston West - Energy Corridor
Our host hotel offers MAC Pageant contestants, relatives and friends a reduced room rate for pageant weekend. Reserve your room early to make certain the type of room you prefer is available. We want your family and friends to be part of the fun, excitement and competition of your "Dream Come True" Pageant Weekend.
Pageant officials are not responsible for room costs or rooming contestants for security reasons. Contestants are not required to stay at the host hotel.
Address:
Wyndham Houston West - Energy Corridor
14703 Park Row
Houston, TX 77079
Book by Phone:
281.558.5580 with Group Name: MAC Pageants
*Cute-off date for this discount is May 19th*
Hotel Website: 
http://www.wyndhamhoustonwest.com/
Follow us on www.fb.com/MACPageants
and join your state group page at https://www.facebook.com/groups/OklahomaMACPageant/
---
What does it mean to be an American Coed?
A Coed is a female attending a co-educational college or university. A young woman referred to as a Coed calls to mind a dedicated student, preparing herself to become the very best person she can be, while having a blast at the same time!
If I win my MAC State Pageant, what will be required of me?
Each MAC STATE PAGEANT WINNER is required to attend the National MAC Pageant to compete for the Queen's title for her age group. If the state pageant winner does not sign the MAC State Winner's contract & attend the National MAC Pageant during the week of Thanksgiving in Lake Buena Vista, FL, she will forfeit her state title, all prizes, & cash awards.
Do I have to do a talent to compete in a MAC Pageant?
Our talent competition is optional. It is scored by a separate panel of judges than the panel that selects the overall queen in each age division. Optional contests have absolutely no bearing on who wins the pageant.
Customer Reviews
Reviews (0)
Questions (0)